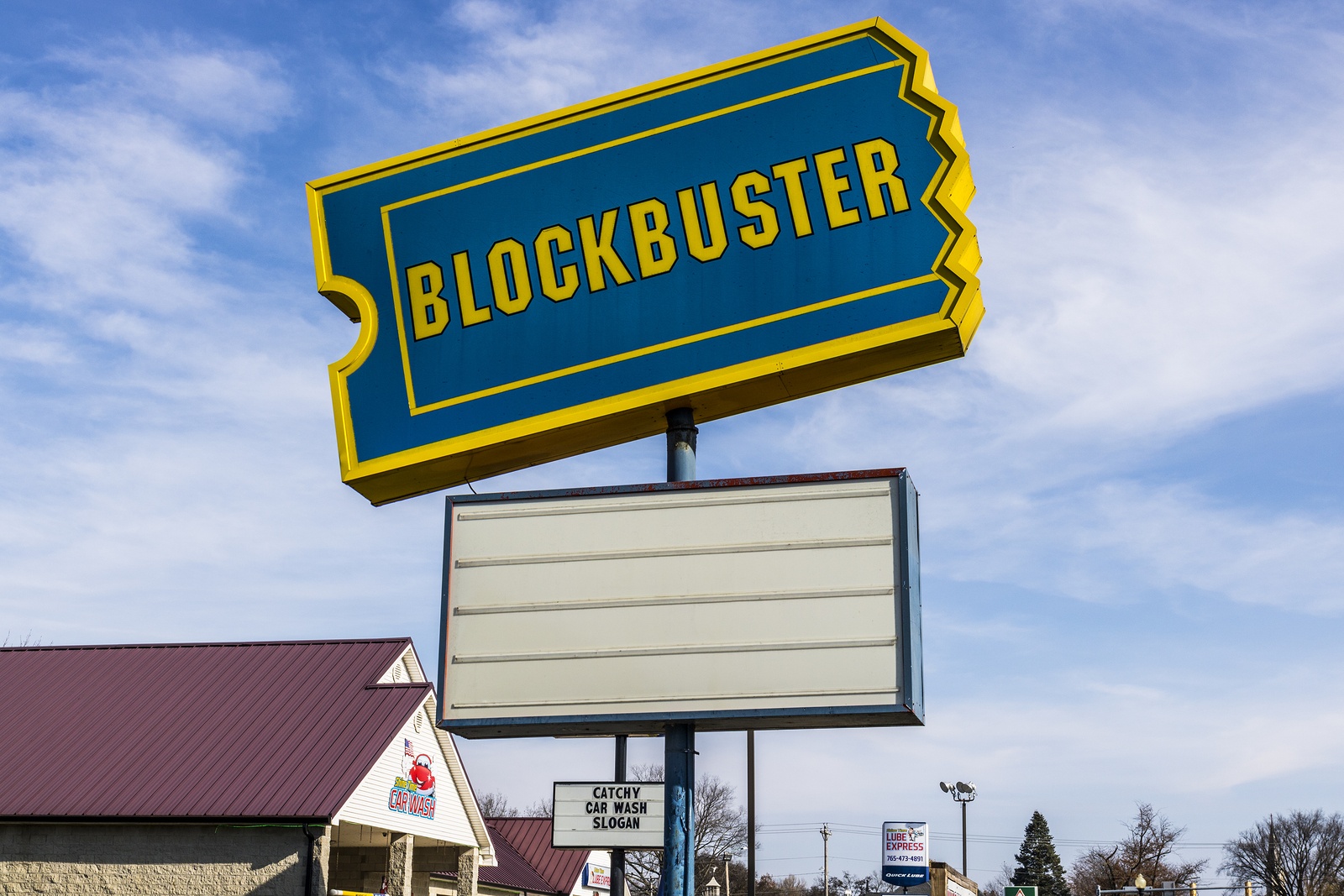 The world of B2B selling has changed. Forever.
Remember 20 years ago when it was movie night? You had to get off the couch, jump in your car, drive to the local Blockbuster and spend 30 minutes choosing a movie. Then you had to return within 24 hours - but only AFTER rewinding it - to avoid additional fees.
Ahhh the good old days, right?
No. It was a horrible experience for the buyer. Certainly compared to the experience we now have with Netflix; instant, almost unlimited choice for a flat fee (and no rewinding required). We are never going back.
Watching movies has changed. Forever.