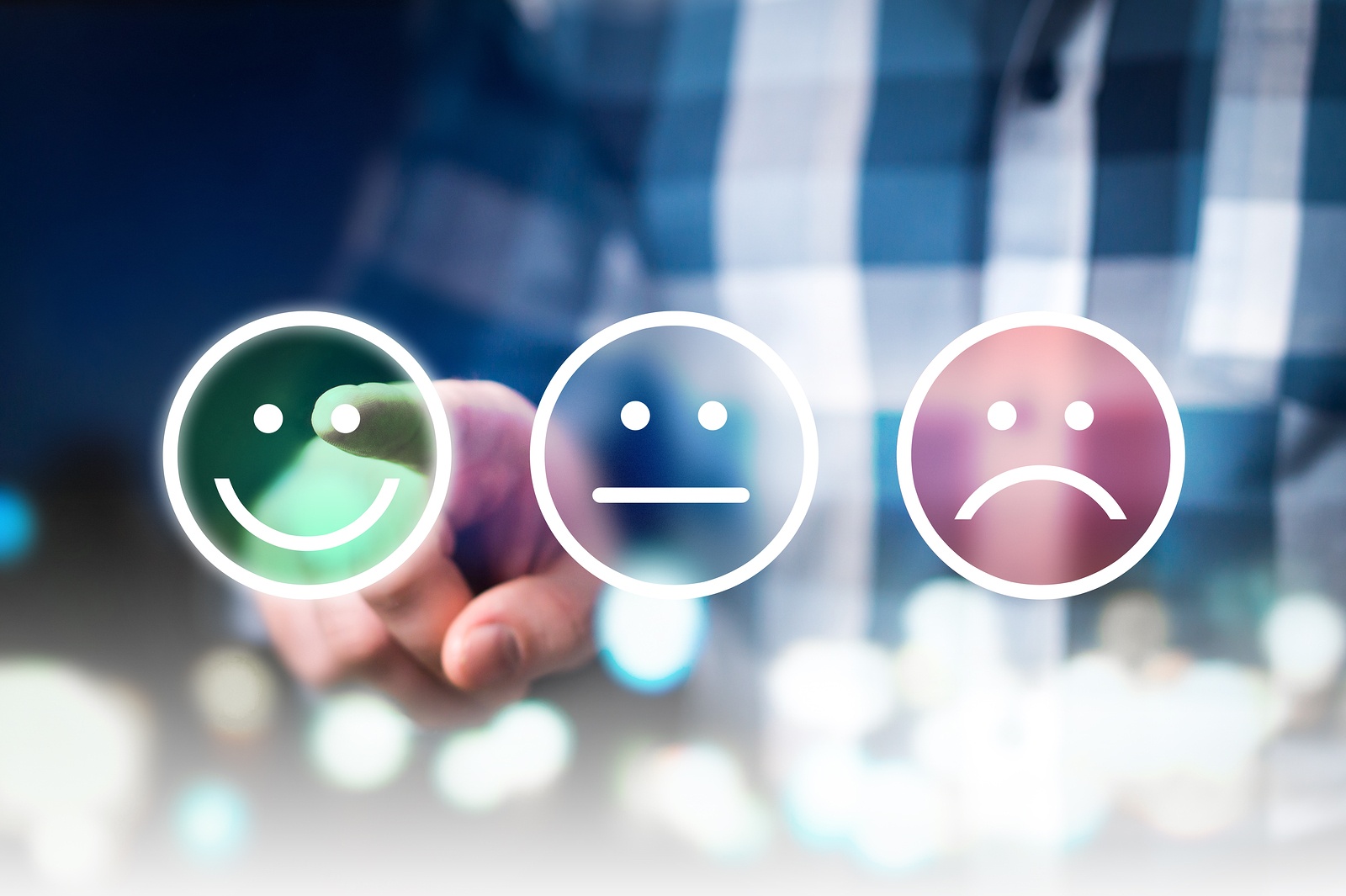 This post was originally published on the HubSpot Service blog.
Recommendations from colleagues, business peers and trusted advisors, even friends and family are incredibly valuable to your B2B customers. According to Nielsen's Global Trust in Advertising Report, 83% of respondents said they trust recommendations from family and friends more than any other form of advertising.
This means that even if you do everything right - from your logo, your blog posts your marketing email subject line - Just one customer's bad experience with your brand could cost you that new piece of business. In fact, customers are more likely to talk about a bad experience with your brand than a good one -- and they tell almost 3X as many people when it happens.
Nowadays, via social media, your customers can quickly share recommendations -- and negative reviews -- with their entire networks with just the press of a button. This makes collecting customer feedback and identifying headaches as quickly as possible -- not only to prevent bad customer experiences and reviews, but also to make your customers so happy that they recommend your firm.
This is where the NPS®, or Net Promoter Score, comes in.