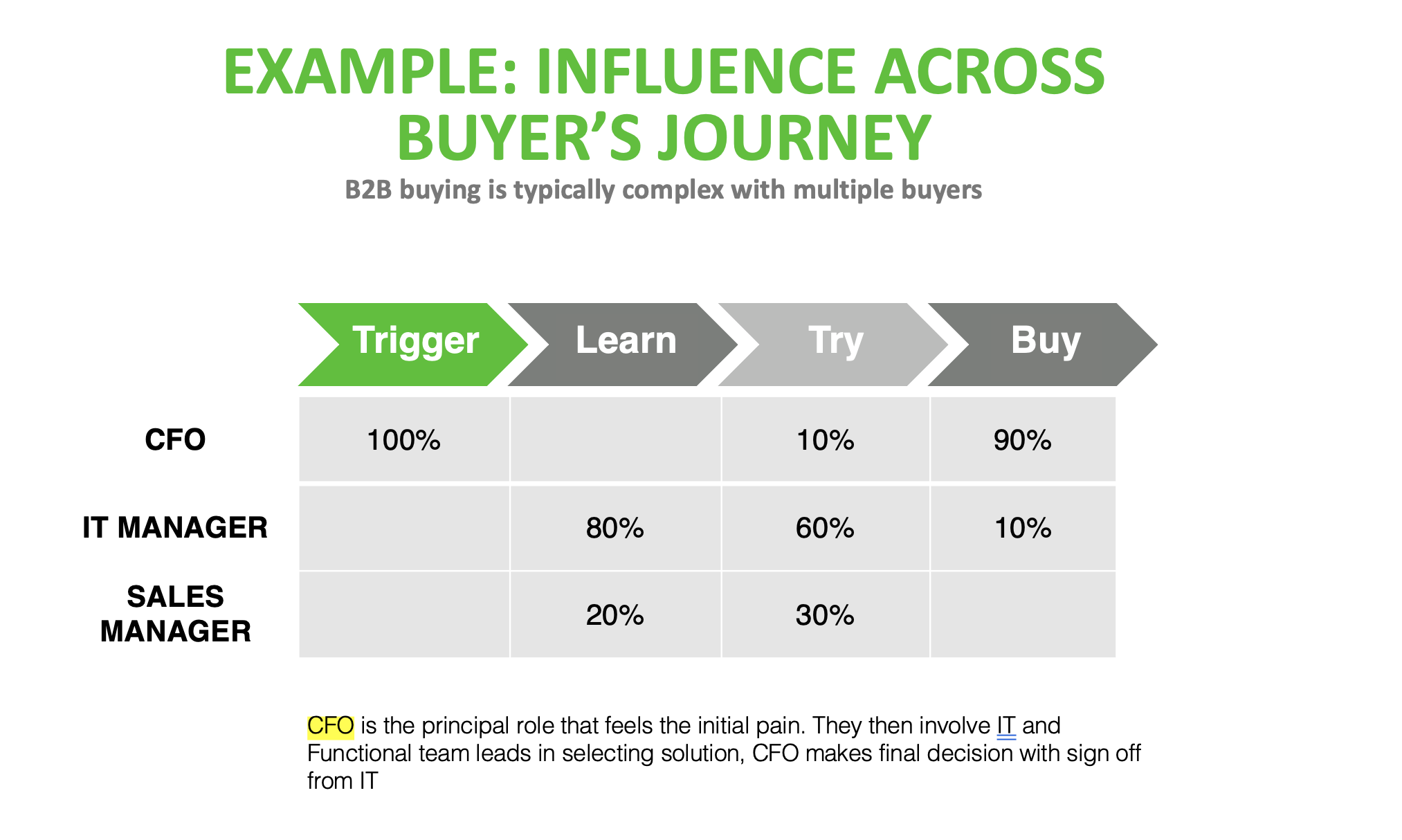 Buying B2B solutions is a long hard slog. Gartner says the median B2B buying group consists of between 6 and 10 people. Each of these people need four to five pieces of information to help them. Usually, around 83% of the time they have gone and sourced this information themselves.
Then starts the painful process of achieving consensus and a concrete action plan.
Brent Adamson, a Gartner distinguished VP, puts it this way.
"The hardest part about B2B solutions isn't selling them but buying them. Today's buying journey has effectively reached a tipping point where it's become unnavigable without a significant amount of help"
The B2B sales person plays a significant role in providing that help. Here's how.