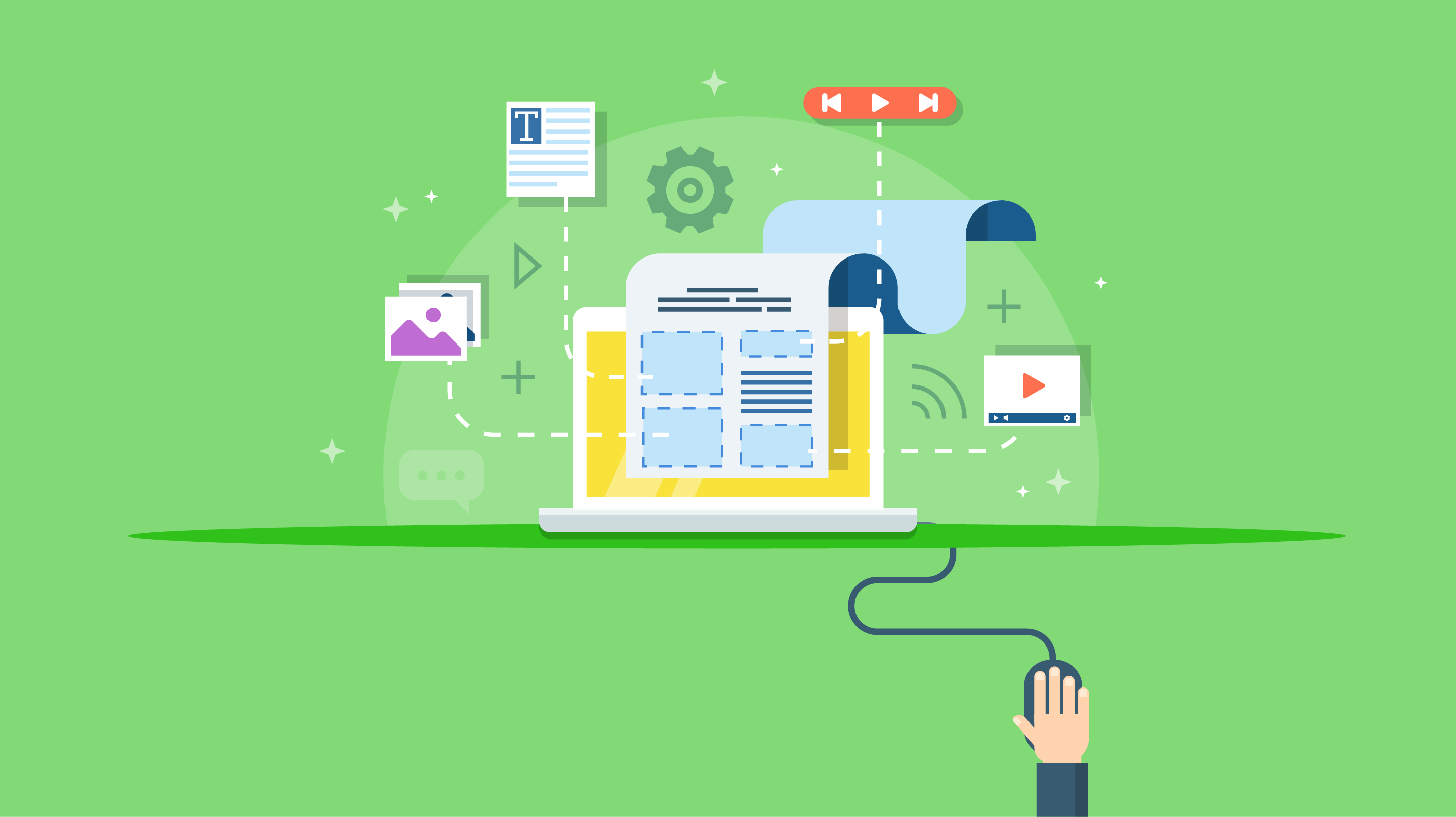 Does content marketing even work anymore?
Do you feel like you've been keyword-researching, brain-storming and blog post churning for a while now - and yet to see the kind of bountiful growth promised to you by all those marketing posts suffocating your LinkedIn feed?
Why aren't people reading my content? Can people even find what I'm writing? Am I writing about the right things?