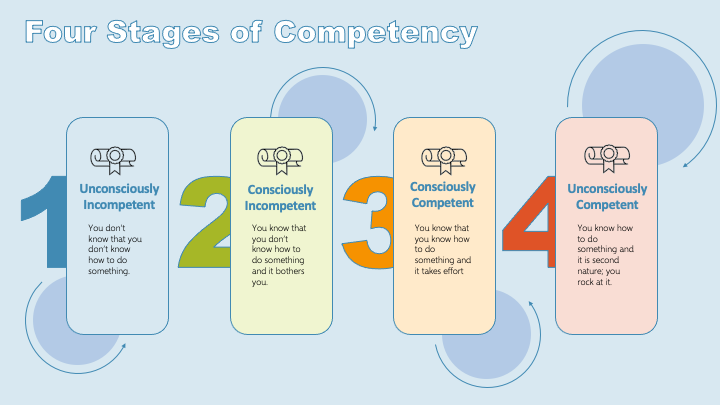 It has finally happened, my business case got the thumbs up, my stakeholders have all said yes, the decision to invest in some software to significantly improve the effectiveness of our marketing and sales teams has been made!
It is genuinely exciting......and actually, now I come to think of it, really quite scary. What do I do now, where do I start, how long have I got before the CFO wants to see a return on their investment?
Sounds familiar? Getting new software to deliver its promised gains is more than technical implementation and onboarding, its about taking the humans who will use it on a journey and getting them to change their behaviour and that equals a lot of hard work, done over many months.