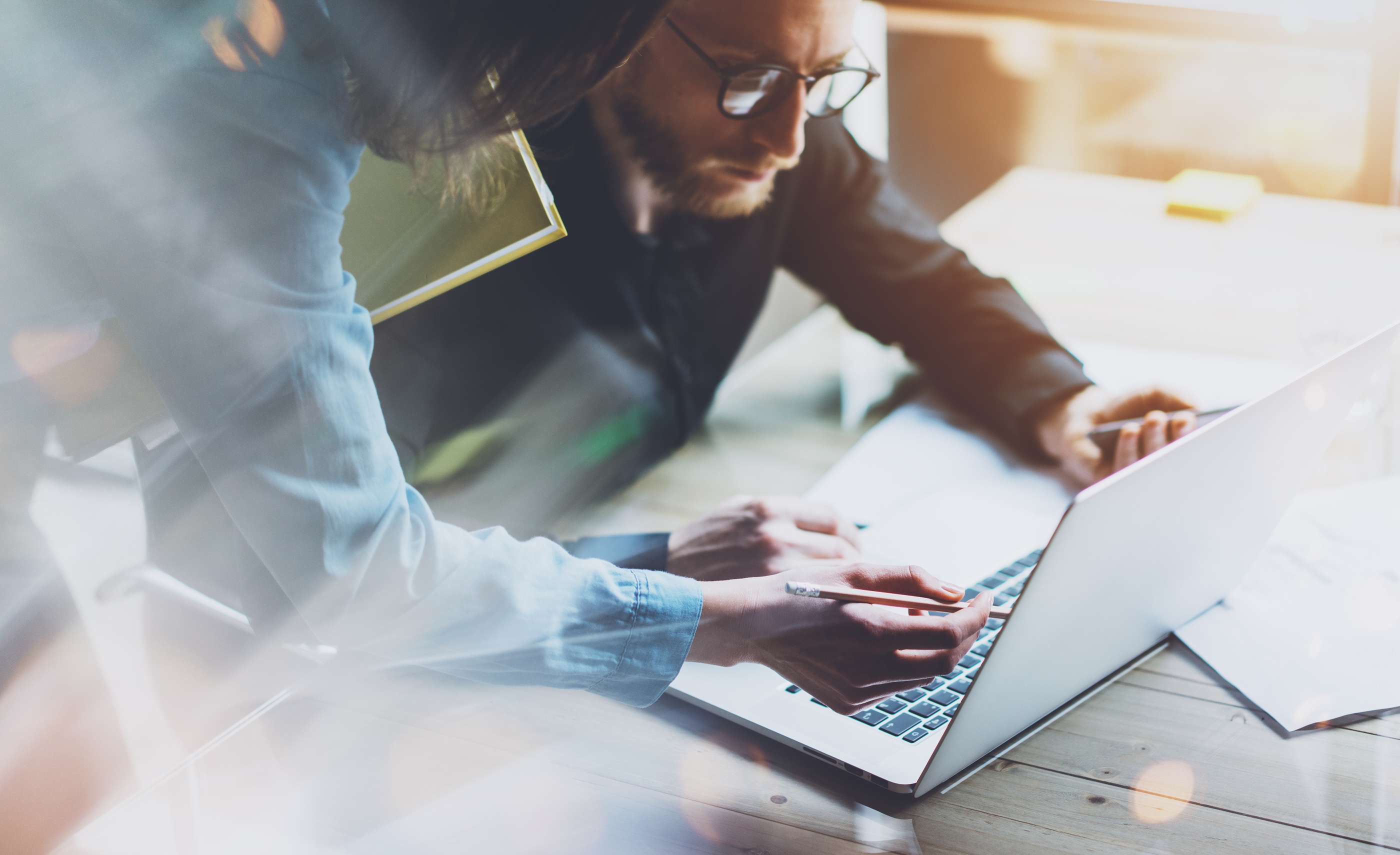 As discussed in part one of this blog a solid sales and marketing strategy is the key first step to achieving growth. Just to recap, in part 1 we discussed how to develop "The 4xWs" of strategy, namely:
To Whom
With What
Through Whom
Against whom
The 4xWs sets up a clear framework for your sales and marketing team to align and focus their efforts around your buyer.
Estimating your go to market funnel
Now we'll turn our attention to the next critical step. Tying your go to market strategy and investments to your business' financial goals. Firstly, clearly understand your businesses new revenue goals that are coming from marketing's activities and then, using an average sales value, work out the number of net new clients you need for each time period.