Ad-hoc marketing is great if you need to fill a gap in your marketing timeline but let's be clear, ad-hoc marketing is not a lead generation model which will drive business results or success, rather the opposite.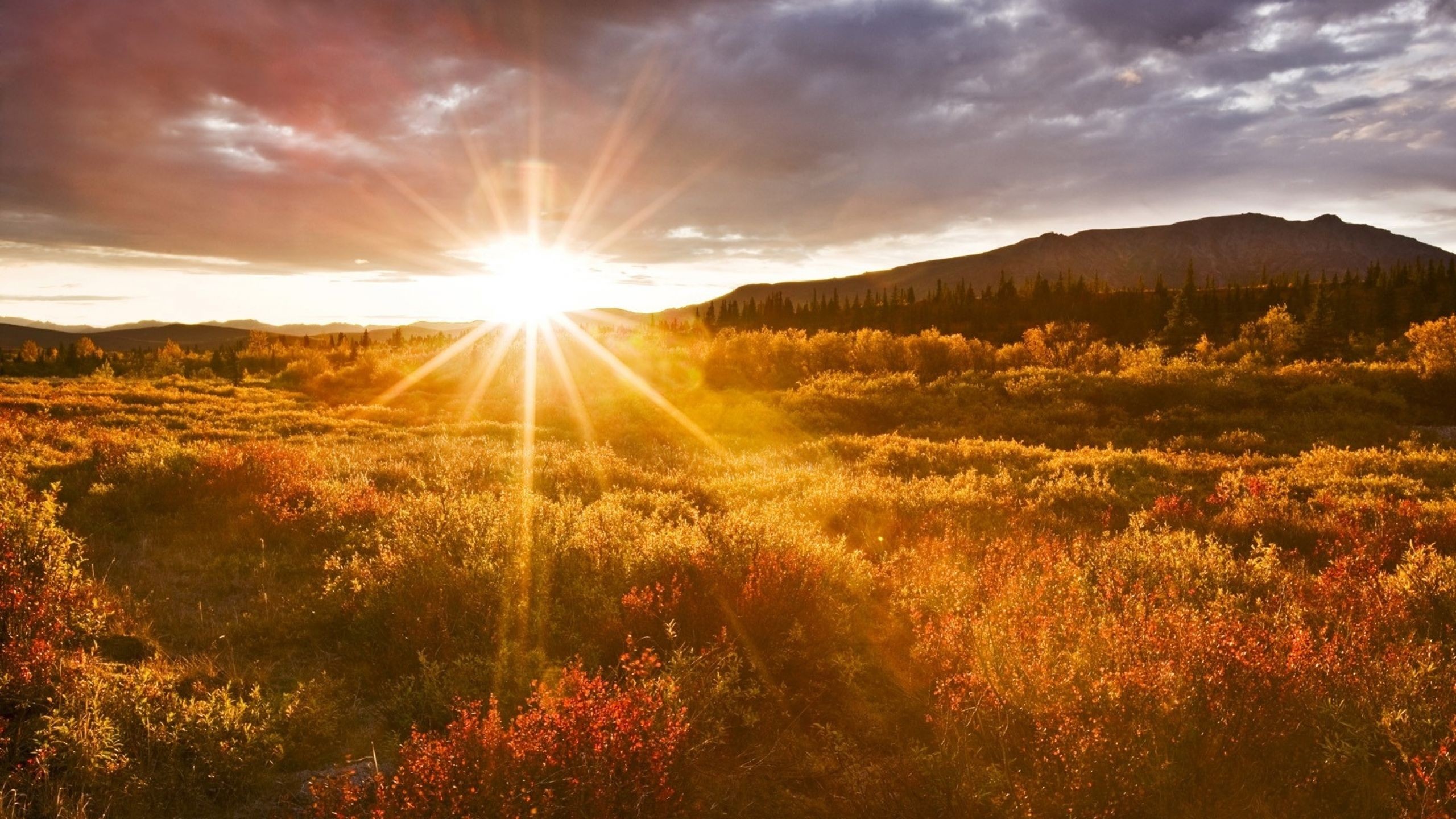 If you look into the topic further, it becomes clear pretty soon that ad-hoc marketing is a quick fix rather than a long-term plan. Roy Young, co-author of Marketing Champions: Practical Strategies for Improving Marketing's Power, Influence and Business Impact, even goes so far as to name ad-hoc marketing one of the 10 biggest mistakes marketers make.
So why do so many businesses still practice it? Is it lack of education or lack of time? The latter, you might say, and I get it. We are all so busy with clients, eDMs, presentation planning and weekly meetings that we forget how important thoroughly thought through marketing processes and campaigns are. This is where I'd like to emphasise that more than ever, having a strong strategic and long-term marketing plan, can not only save you time and money but also a lot of headaches.
The problem with ad-hoc marketing is that it is, as the name suggests, targeted to one particular issue only. It is an out of date, on-the-spot-method and has been shown to drive limited results. By marketing your product or service sporadically, you are missing out on creating long term rapport and you fail to position yourself in the market place due to lack of regular contact with your target audience. Consequently, people will forget about you in the long run.
Successful, long term lead generation relies on your ability to create momentum in the marketplace and this, in turn creates a residual memory in your target buyer's mind. Even though brainstorming with your team might be a great way to kick off a creative marketing process, it should, by no means, be the whole process. As tedious as it may sound, you need a plan.
The initial nitty-gritty stages of creating a plan means:
Clearly defining your buyer persona(s).
Developing your messaging so that it addresses your buyers' problems and positions you against your competition.
Developing a full content marketing plan that educates and builds trust with your buyers until they are sales ready.
Clearly laying out the sequence and timing of your marketing tactics across the entire buyer's journey.
Deciding on your plan will take a little while but once in place, it can be smooth sailing. How? Because this is where marketing automation comes in, your savior in shiny programmed armor. And don't worry, automation no longer means loss of personalisation, in fact paradoxically, marketing automation allows us to respond more personally to your buyer's needs. To find out more click here.
Deploying marketing automation essentially means you have a little techy assistant sending out marketing messages (that you created) automatically. And who wouldn't like that? Marketing automation doesn't just lighten your workload, but because it has a multitude of functionalities­ within the one tool – including e-mailing, blogging, social media, lead nurturing, lead scoring, distribution and tracking­ – marketers are able to significantly improve their efficiency and effectiveness.
Marketing is an increasingly complex machine that's fueled by an increasing array of practices and tactics including segmentation, on and offline ad campaigns, social media, content production, customer research, website design and much, much more. The marketing machine will only run smoothly if there is a clear strategy and plan. So clearly, ad-hoc is the wrong way to tackle the issue.
A strong plan backed by automation will give you much more credibility amongst your colleagues and superiors, allowing you to argue strongly for your ideas and for budget. And believe me, you're not the only one moving towards automation, in fact you can bet your competition is thinking along the same lines, simply because it works so well, brings precision and reliable analytics to lead generation campaigns.
Just to put this in numbers for you, according to The Wall Street Journal, IDC predicts that the marketing automation software market will grow from $3.2 billion in 2010 to $4.8 billion in 2015, that's a whopping 50% growth rate. So stop hesitating and jump on the bandwagon already!
To learn more about how marketing automation integrates with inbound marketing, download our free eBook, The Revolution of Inbound Markting.
(Photo sourced from http://www.wallpapersas.com/wallpaper/alaska-national-park.html)