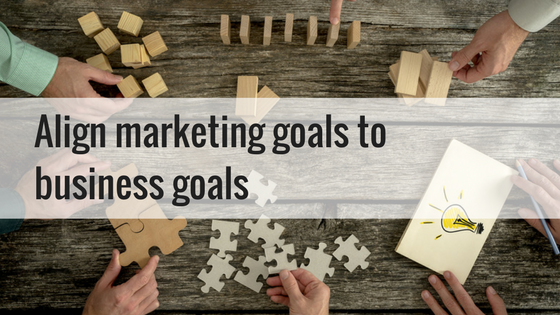 "51% of B2B Companies don't have a B2B Marketing Strategy."
One Key ingredient to grow your business is marketing success by aligning your marketing strategy with your business goals. Having a clear and measurable sales and marketing strategy to succesfully grow your sales and marketing leads is more important now than ever before, due to competition and the buyers process of researching online to make their decision!
Heres five key components to develop a B2B Marketing Strategy
1. Focus on Lead Generation
2. Align Marketing Goals to Business Goals
3. Ensure Sales and Marketing Alignment
4. Accepting Responsibility for Revenue
5. Clear and Measurable Reporting
1. Develop a Lead Generation Strategy
Marketing teams cannot expect to drive positive change in an organisation unless they are competent in the areas where they are most needed. You need to consider competence in both skills and processes in order to achieve this. Many marketing leaders ask sales to start following up on all leads delivered by marketing in an attempt to align their efforts with the sales teams goals. This is a huge mistake when marketing isn't ready to create and deliver the correct quality of leads.
Marketing need to take the time to:
Develop a defined set of processes with targeted tactics that attracts high quality traffic to your website

Plan a process that converts site visitors to new contacts

Develop a lead scoring system to score the quality of these contacts

Nurture these contacts to get them to a point where they are ready to talk to sales
Equally, managers need the technology with capabilities to do this, and identify individuals with relevant skills or external partners who understand how to build this lead generation ecosystem!
2. Align Marketing Goals to Business Goals
Marketing Managers need to identify the KPIs, which indicate the overall health of the business and marketing's contribution to the bottom line. Metrics can diagnose causes and project likely trends, and, if defined properly (see our Fab 5 Marketing Metrics) can clearly communicate progress toward strategic goals i.e. business growth!
Digital technology such as marketing automation software gives marketing an unprecedented opportunity to explicitly measure and analyse the key results of their campaigns. Providing full transparent, factual reporting to other departments on marketing's contribution to the businesses strategic business growth goals provides a genuinely solid platform for building credibility.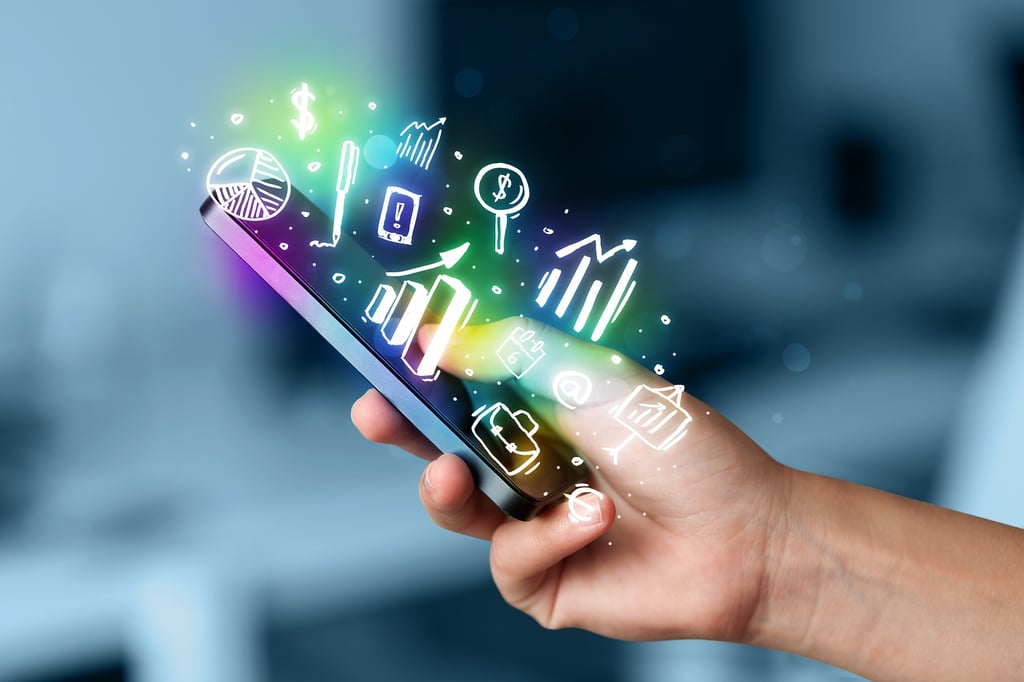 3. Sales and Marketing Alignment
Sales and Marketing alignment is difficult for most organisations causing many internal and external challenges that affect the bottom line. Now more than ever, fundamental changes in your buyers behaviour are increasingly creating misalignment between these two functional areas. Misalignment breeds inefficiency. This misalignment causes propose to close rates falling and the quality of leads fall with the cost of acquisition increasing.
For more information take a look at the 5 steps to achieving alignment between marketing and sales - supercharging your revenue generation engine -extracted from our own engagements with clients.
4. Accepting Responsibility for Revenue
The acceptance of risk and responsibility for actual revenue numbers – a burden that has increased for Marketing Managers in the era of empowered buyers – is a core requirement of high-performance marketing.
Data is now easily available for marketers to show every individual tactics impact on revenue. For example, if your marketing automation platform is linked to your CRM, you can easily compare the cost per sale from LinkedIn vs the cost per sale from PPC.
Armed with this information, the marketing team need to build a clear plan, (what we call "funnel maths") which tells them amount of traffic and leads they need to generate in order to hit the business and revenue goals. This means at the very least understanding conversion rates from visitor to contact, contact to qualified lead, qualified lead to customer. This data is what should inform the marketing functions budget, telling them exactly how much marketing needs to be done in order to meet those goals.
5. Measure Marketing ROI & Marketing Reporting
Knowing your marketing metrics is essential for your reporting efforts. You want to be providing value and insight to the board and other managers. Confirming the positive financial impact your marketing efforts have on the entire business.
What you chose to measure, should clearly tie back to your businesses objectives - typically your marketing and sales funnel, and ultimately revenue growth. What is being measured is decided by the CMO as they will be presenting the data produced from the reporting tools back to the Board.
Check out some free online tools that can support your reporting efforts. If you would like weekly updates on B2B marketing strategies subscribe to our blog by clicking here.
Find out more about how you can get a seat in the boardroom and prove your contribution, with our 10 minute, easy to read eBook Measure your Marketing ROI – The Keys to the Boardroom Marketing
Or Contact Us today for a chat about this topic and get some tips and guidance on how to get taken seriously by the senior management team.