Just take a second to think back to your last website build or redesign… Did you just roll your eyes and shudder at the horrific memories of that painful experience? Well, you are not alone. In this blog, we will be explaining why the traditional website design process is flawed and introducing you to a new concept that will save you time, money and resources.
Most people have accepted the fact that an initial build or redesign of your current website is going to be one giant headache – taking up a large portion of your schedule and budget in one foul swoop, and often flopping in terms of SEO ranking.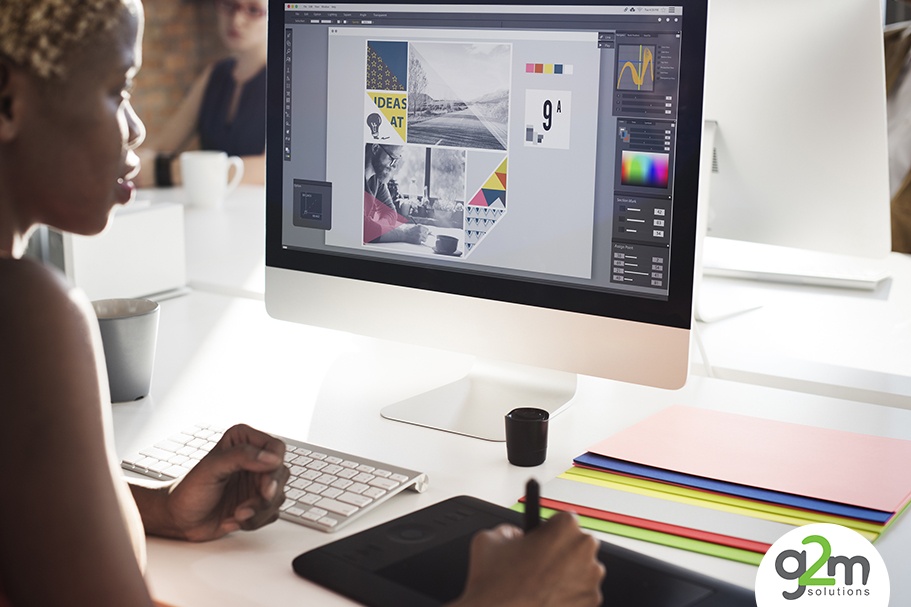 This is because traditional website projects have two lackluster phases:
1st - a two to three month planning, design and development phase that results in a website launch where the company has zero idea whether it will go down well with prospects or drive lead generation and push conversions
2nd - a second phase where the site remains static and unchanged for a number of years and the site's audience rankings slowly decline over time.
In addition, a traditional website design project often involves the following:
Acquiring a team of skilled coders (which means you spending time hunting for experienced people to work with that understand what you need)
A fairly large budget - costing in the range of $15,000 to $80,000
A solid amount of time - 3 to 6 months
In addition to all of this, traditional website designs are riddled with risk, go out of scope and over budget, and are often delivered late. However, the biggest issue by far is the fact that you are essentially launching a website with no idea of whether it's going to go down well with your audience – the site performance is a complete hypothesis.
As inbound marketers, everything we do revolves around attracting our targeted buyer persona, so to build an entire website – the store front of your business – without really knowing what your buyer wants is just bad form. The basis of inbound marketing is in-depth research into your buyer's problems, goals, aims and desires, so when you are producing content, you can tailor it to fulfill their goals and offer solutions to their problems. This background research is also the first step in this new design approach, built by inbound marketers to produce a website that is reflective of what your buyer wants and evolves to keep up with their changing behaviours.
This new process is called 'Growth Driven Design' (GDD) and it's what g2m Solutions is focusing on in April during what we've declared as 'GDD Month'. Over the next couple weeks, we will be sharing our experience and success on what we perceive as the rewarding new approach to website design by providing you with a wealth of information on the topic.
Keen to get started now? Learn the basics of Growth Driven Design by having a read of our complimentary ebook. This will inform you of the methodology, steps to take in a GDD website build and demonstrate the time and money that you will save by implementing this new process.
Download the ebook now by clicking the link below:
To keep up-to-date with all things 'Growth Driven Design', subscribe to g2m's 'Growth Blog' below and get updates sent straight to your inbox - and if you like this post be sure to share it!