Digital marketing is nothing new; we've been doing it for years. However, the methods, tools and skills needed to implement a successful digital B2B marketing campaign, or any campaign for that matter, are forever changing and evolving. So what are the key must-haves you need to know about in order to create a strong strategy?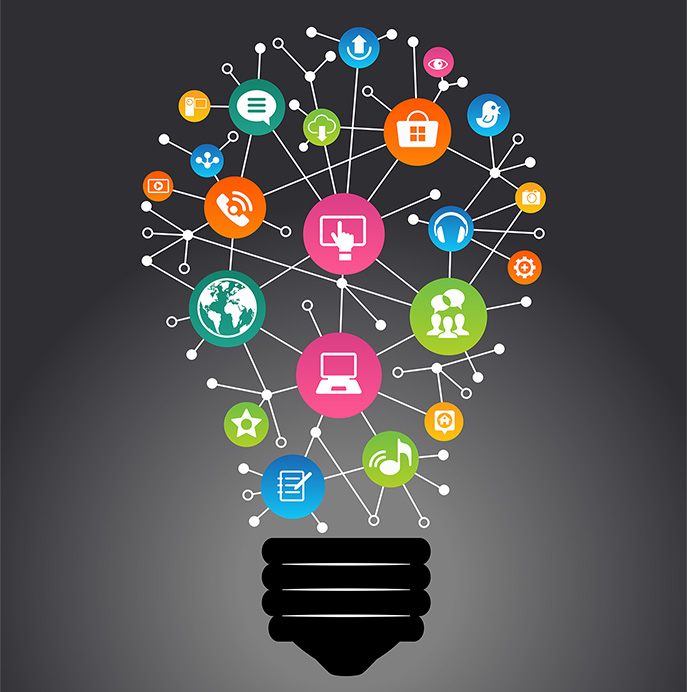 1. Mobile optimisation

It might sound simple and obvious, but optimising your website for an easy, speedy and pleasant mobile experience is pivotal in today's fast-paced, tech-enabled world. From looking up flights while queuing for a sandwich, checking work e-mails at the dentist's or researching local restaurants whilst on a train, people use their smart phones and tablets around the clock, no matter where they are. Hardly anything is as frustrating as slow loading pages or desktop views that make it near to impossible to navigate on mobile devices. You need to ensure your business is prepared to join the mobile conversation and even more important, capitalise on it.

2. Appealing content and visuals

Websites and homepages are a business owner's shop front. To attract buyers you need to ensure your website is visually pleasing, user-friendly, fast and offers consumers the information they seek. Invest in good quality imagery as well as content and it will pay off. Once you have attracted potential consumers with a flashy homepage, make sure you don't disappoint them with what's to come. Each and every page needs to be consistent, appealing and offer something valuable to the costumer. Think about your buyer's journey. What are they looking for? What information do they seek and what is the best way to keep their interest going and deliver to them.

3. Social

Social media is another important aspect to be integrated in your B2B marketing strategy. Find out which platforms are best suited for your company and use them to your advantage. When dealing with the B2B sphere you will often find that Linkedin, Google+ and Twitter are more relevant than Facebook or Instagram. Once you have identified which platforms are important to your marketing strategy, postings on these platforms need to be steady and current – out of date sites need to be avoided at all costs. By focusing on social within your B2B marketing you can increase your company's social proof by allowing potential clients to share their experiences with you with their networks, while you are given the opportunity to respond and engage with them.

4. Google AdWords

Google AdWords has quite frankly revolutionised how online advertising works. It is a flexible, simple tool you need to know about to drive more traffic and thus business to your website. It allows you to set a budget you feel comfortable with and lets you bid on the right target words relevant to your ads. You can target specific regions, pick various keywords or display your ad on different days of the week or at different times. You can have your ads show up on mobile and/or desktop sites on Google, across the web, advertise on YouTube and much more. It offers the service on pay-per-click or cost-per-click basis and you'll only pay for results.

5. Google Analytics

Once you've implemented all the above, you will want to make sure you see how it's all going for you. Google Analytics comes in handy here, it let's you see how your ads are doing, if your website traffic has increased on mobile, apps and desktop, what you can do to increase it, who your visitors are and how they're behaving. Google Analytics' standard version is free, so you can test this useful helper out for free as long as you want, if you're in need of more features and insights the premium option might come in handy later on.

The above 5 tips can really strengthen your B2B digital marketing strategy and help you grow alongside the ever-evolving web. By optimising your site in terms of visuals and for mobile, focusing on social and investing in Google AdWords and then following it all up with Google Analytics you can create a well-rounded marketing campaign without spending a fortune.

To learn more about point three, social media and how it can help you improve your revenue, download our free e-book now.