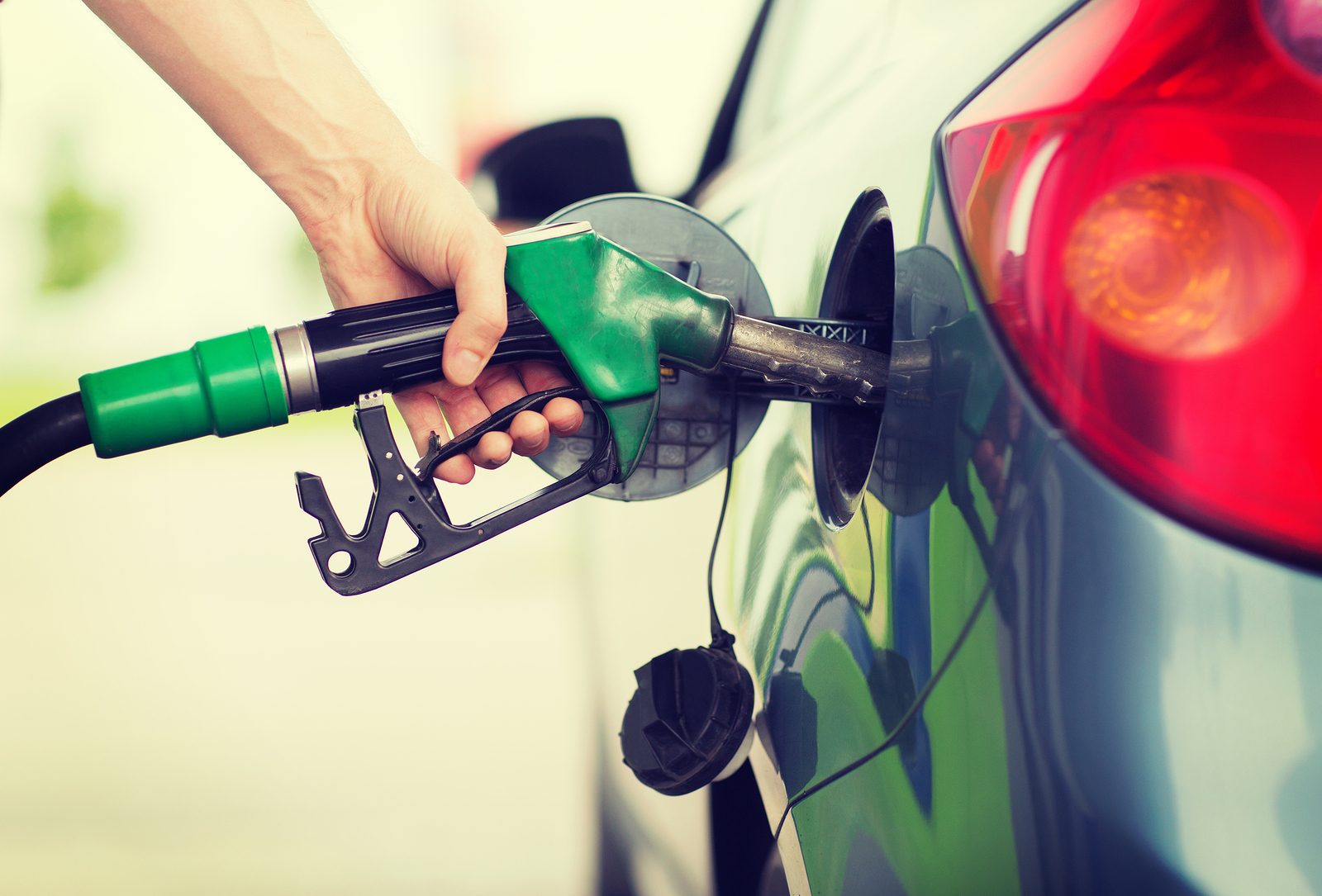 All right… all right… we get it. You splurged at Christmas and now you feel obliged to come up with a New Year's resolution to get your health and finances back on track. As if we haven't heard that one before! But what about your professional life? Will this be the year you really deliver? Is it time to prove your 'marketing worth' in gold?
Digital marketers these days rely on innovative ways to market and promote their brands, products and services. Among the most important weapon in their armoury are the various digital methods – in our case Inbound Marketing – that generate traffic to a website, social media and other online pages.
But even if you're the bees-knees of website traffic, receiving tons of visitors doesn't necessarily help your bottom-line. Your goal is not only to generate a considerable amount of web traffic, but also deliver the kind of targeted traffic that converts into leads, and eventually into customers.
Generating high quality leads that are considered 'qualified' is the aim of the game, so without further ado, here are 7 ways to get your lead gen back on track.
1. Optimise your Website, Landing Pages and Forms
Is your website clear in delivering its message? No matter what you're trying to sell, people have to know what to do to buy it. Be concise and don't make your pages hard to navigate. You only get 8 seconds to capture the attention of a website visitor, so really WOW! them from the get-go.
Landing Pages are where you need to get critical, and I'm not just talking aesthetics. Whilst your landing page clearly needs to look good – it also needs to function well. Make sure your SEO, Call-to-Action and links to social media are on point. Finally, keep it simple, specific and focused. We want to know what your business can do for us, so tell us the value behind it; get your USP out there!
Forms are often the bane of websites. Most people don't like them, purely because they can be quite demanding and intrusive, and people just generally don't like parting with personal information. Some form tips include:
Don't use words such as submit, download, or register. They carry negative connotations that many people shy away from. For example 'download' sparks the question "Will this put a virus on my computer?" or 'register' may get "Great… now I am going to receive hundreds of spammy marketing emails". Think about the last time you provided your details. Did you think twice about giving them away?

Minimise the number of fields. Conversion rates soar when users only have to provide a few details. And please try to avoid asking for a phone number and street address early in a leads lifecycle – people hate that!

People are much more likely to fill in a form if they know that their details are going to be kept securely. So tell them!
2. Fine-tune your Social Media Strategy
There are over a billion users spread across all the major social networks so it would be ridiculous for any legitimate brand or company to not use them for lead generation. Of all the major networks Facebook is the most powerful with 70% of digital marketers acquiring new customers.

Growing your social following is one of the best and easiest ways to improve your lead gen efforts. Social media is a numbers game. Be consistent, decide and maintain a 'social voice', and look into an influencer-reach program. Think about this: if you add 10 new followers a day, that is 300 new followers a month, and 3500 a year! Now think about what would happen if you were to add 100+ new followers a day!
Make sure your social sharing buttons are visible on all aspects of your branding. This includes your website, landing pages, emails, and perhaps even your business card.

Turn regular readers into social media ambassadors by providing great, valuable content. If they undeniably get something out of it, it is highly likely they will share it with their community, increasing the reach and impressions of your business.
3. Raise the bar with Free Offers. Value is Key!
Provide free software or an app. What better way to ensue confidence in your lead than to provide a quality product or service for free. Convince then convert!

Free access to your resource library is a great way to show your capabilities and previous work.

Use forms to capture contact information. Remember the tips from earlier!
4. Offer Consistent Content
Research reports, limited eBooks, whitepapers and/or a webinar. Create valuable content for niche markets and watch leads roll in.

Beef up your content marketing and blogging channels. Create and maintain a blogging calendar that you can either write in-house or outsource. If content is King, then a consistent calendar is Queen.
5. Leverage the Power of Video
If you haven't heard that video is booming then you have been living under a rock. Seriously, if you want to be competitive in this digital age you must be utilising the power of video. In fact, according to research from Forrester "a minute video is worth 1.8 million words". Convinced yet?
If you don't have the resources for a full-fledged video strategy then there are cheaper options, such as animation. Powtoon provide a free, easy-to-use software package.
6. Revisit your SEO strategy
Conduct a technical review. This means any errors and redirects, or broken images should be identified and fixed right away. Also, as time progresses more and more pages and images may be added or removed, and tags modified so try to document things as best as possible.

Here is a quick two-part guide to help with your technical review: Firstly, r

un a Screaming Frog report to identify existing errors, redirects, duplicate URLs and more. The free version is restricted to a 500 URL crawl limit. Secondly, look up your Google Webmaster tools. This is another good source that will identify any errors occurring on your site. It will look past the standard 404 errors for more complex robot and server issues or sitemap errors.
7.

Run a Quick Competitive Analysis
Some of the tools that will give you a nice look at the links your competitors have acquired recently are Majestic, Open Site Explorer, and Ahrefs. Use them to check the press mentions your competitors have received and identify any potential blogs or content streams that also may benefit your business.

Check your competitor's site to track how their content is performing and to validate your content ideas. This is a great way to mitigate any risks of putting up any irrelevant content that doesn't help your business' goals. It will also help you keep your marketing and content in check. Especially as budgets remain one of the major challenges hitting modern marketing!
Now, before you sit back in your chair and brainstorm your next lead generation move, I want to leave you with a thought from Aaron Wall, from SEObook.com. He writes "The success of a page should be measured by one criteria: Does the visitor do what you want them to do?" If you can attract people to your site, and your site is optimised to convert, then your lead generation engine is churning and all you need is to continue to fuel it.
For more helpful information on lead generation, check out our free eBook by clicking the button below.