The latest 2017 State of Marketing Tech report, conducted by Squiz- a Digital Transformation company, surveyed over 600 senior marketing professionals globally to reveal their digital vision, goals and challenges.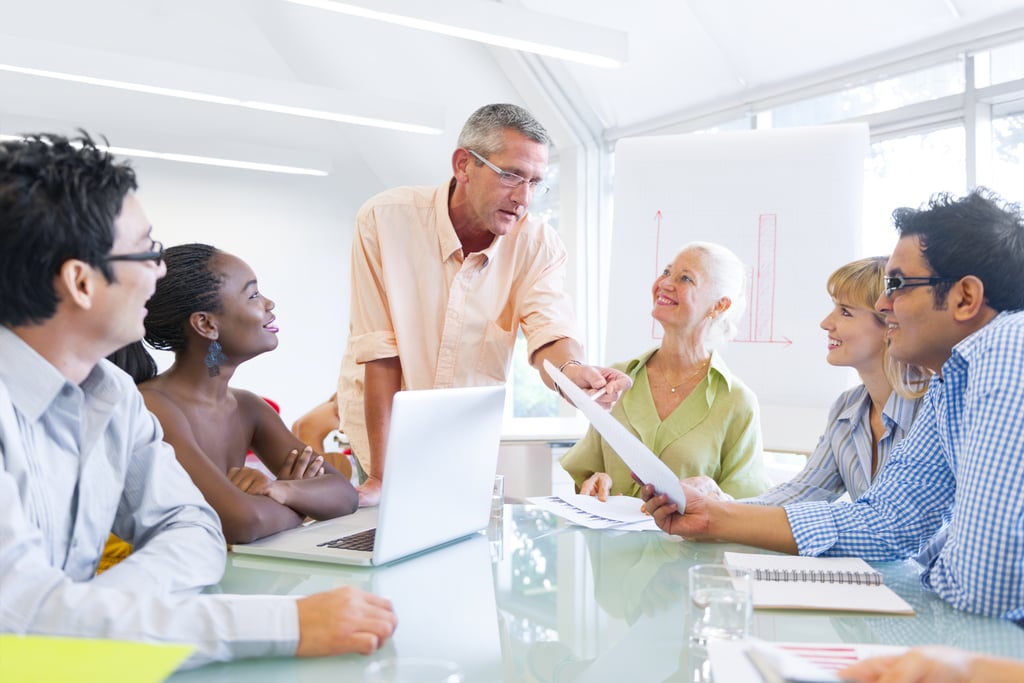 The survey discovers that marketers feel disconnected with their Board. 78 per cent of senior marketers feel confident explaining the value of their technology investments, but they believe there is a disconnect with the rest of the boardroom in particular the CEO.
This latest research is proof that marketers must speak in the language of the board in order to demonstrate how marketing can influence and positively affect the bottom line.
Marketing Executives need to build a different relationship with the senior executives within their company. One way to do this is to win the trust of the senior exceutives who form the board.
In today's digitized world the digital marketing department needs to be seen as an innovative and dynamic department that works alongside the sales team and makes an impact to the bottom line.
When B2B marketers engage with the Board they need to provide them with the actual numbers they care about and want to hear. Don't rely on gut feelings - be scientific and present the marketing data that matters and shows results.
As marketers you and your team should be experimenting and testing new technologies, marketing tactics and techniques.
97 per cent of the global marketers surveyed, believed that marketing technology has allowed the marketing department to become more strategic in its approach and 43 per cent said they've been able to develop more data-driven KPI'as since investing in marketing technology.
But the Squiz research implies that marketers need to develop a much closer relationship with their company CEO.
52 per cent of marketers surveyed are closely aligned with the CTO and 47 percent are aligned with the CIO. Only 27 per cent of those surveyed said their marketing team is working closely with the CEO.
Since marketing's stakeholder buy in is still a challenge for 32 per cent of marketers and over a quarter surveyed (28 per cent) still don't feel they are able to confidently set goals that the whole business can support - now is the time that marketing executives need to engage and work closely with the CEO and other key stakeholders on their board.
In a recent blog, Group CEO of Squiz- John-Paul Syriatowicz, was quoted saying, "Our research confirms the strengthening role of digital within the boardroom, with more departments on-boarding the latest in martech. There is now significant opportunity for marketers to ensure the value of this technology is being conveyed to key stakeholders. They also need to start leading by example, recognising their responsibility for using the technology to its full potential, and optimising its business impact."
Syriatowicz added, "This increase in technology adoption is a real win for marketers, as their presence and influence among the C-suite grows. They now need to start speaking in the C-Suite's language, and prioritise how to best communicate the benefits of martech for problem-solving, enabling more strategic business decisions, and driving growth across the entire organisation."
Marketers need to use key technology and reporting analysis to communicate and connect with their CEO and other board executives!
Find out more about Winning the trust of your board and engaging with the CEO with our 10 minute easy to read new ebook - Measure your Marketing ROI – The Keys to the Boardroom
You might also like, How CMOs can get a seat at the Boardroom.