Customer Relationship Management (CRM) should sit at the heart of your digital strategy. To succeed in today's highly competitive market, you need to not only gain the trust of customers but also maintain and deepen that relationship throughout their entire customer journey.
That's where a CRM system comes into play; it's the tool that helps mine, store, organise and analyse all your customer data so you can spend more time nurturing your customer relationships.
It's is a powerful tool to help drive the growth of your business – but it's only as strong as your team that uses it. To get the most out of the tool, focus on these CRM best practices.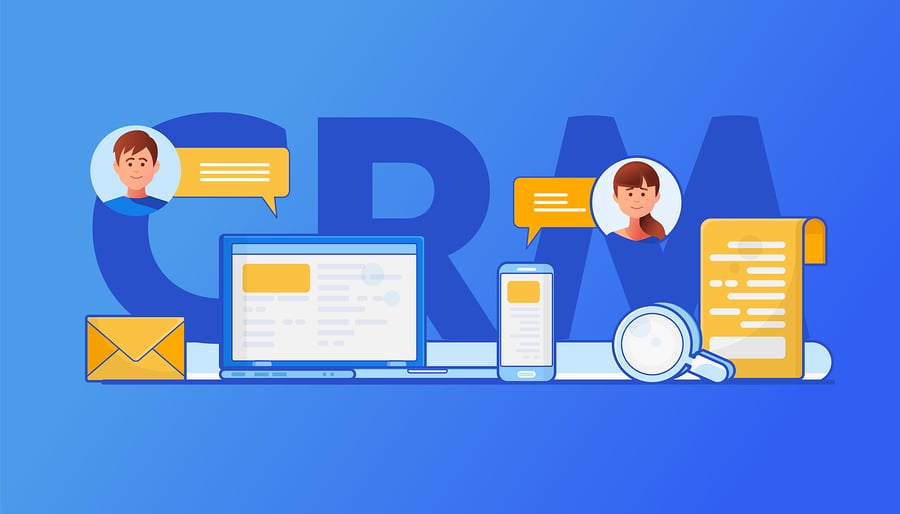 1. Choose a CRM that suits your business needs
Before you jump into buying a CRM system, you need to do some homework. Plan out your full customer lifecycle. Carefully map out who and how your company communicates with your customer at each lifecycle stage. These are your core needs. Ensure you involve the marketing, sales and customer service teams in this process.

Resist the temptation to start with a big, shiny, expensive CRM; but ensure the CRM software you choose will grow with your business.

As your business grows, it becomes more and more important to have all your customer information in one place and accessible to all customer-facing team members. Placing the CRM at the heart of your go-to-market strategy delivers better growth and makes you more competitive.
2. Invest in training your team
When CRM is utilised well, your average ROI can reach $8.71 for each $1 spent. But your CRM system can only go as far as your team takes it. Invest in training your team to understand and utilise your CRM's powerful capabilities. Start small with a pilot project and/or appoint a "tiger team" to try and test out the system before it goes live. Be prepared to adjust your process and reconfigure the software after the initial user testing by the tiger team. It's much better to iron out issues early before rolling out to the whole company.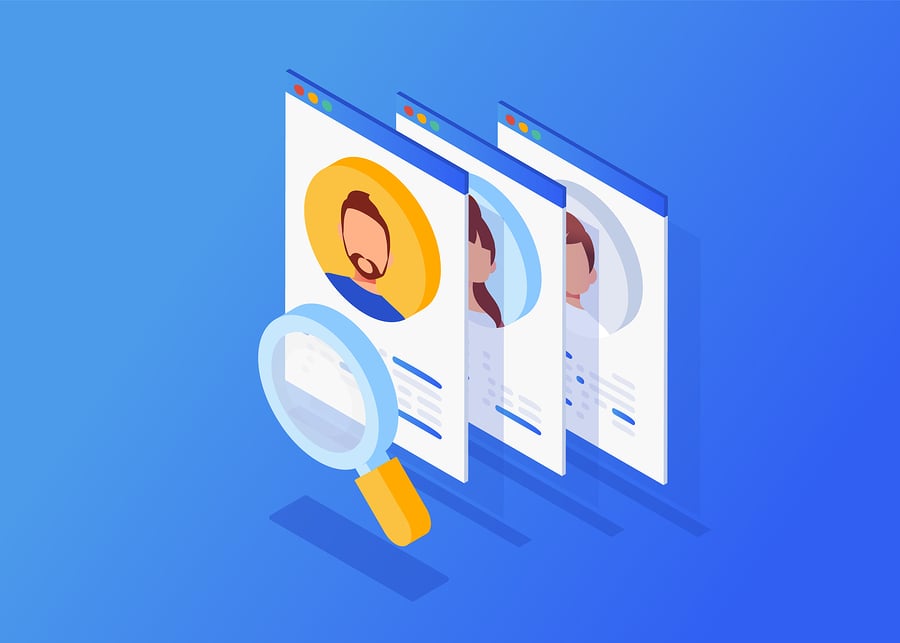 3. Automate. Automate. Automate
A well-configured CRM automates much of the collection and storing of data. This gives you time to focus on strengthening your relationship with your customers. Get the most out of this automation wherever possible; be it with automating workflows, emails, lead scoring, enrolling contacts into the right buyer's journey group etc.

Creating an automated process will not only decrease human error but will also save your team's time doing mundane and repetitive tasks.

Take note that to be able to automate data, you and your team need to be diligent in processing leads and new data into the CRM system; doing so guarantees that everyone has correct and unified information.
4. Integrate your current tools
Think of your CRM as being part of your business's ecosystem; it needs to be able to integrate and maintain a conversation with your team's current tools and systems instead of disrupting them. Keep in mind that a business not only grows but also shrinks; so you need to get the CRM system that will best suit the evolving shapes of your business.
5. Mine your data
Your CRM system is there to mine and organise large amounts of customer data automatically. If not utilised properly, it just becomes an expensive filing cabinet.

So it's up to you to turn data into something actionable and profitable for your business. Pick a CRM tool that will analyse all your data into easy to read reports; from there, use data-driven conclusions to help pave the way for future business decisions.

CRM is a powerhouse for customer data, but it's only as strong as you make it be.

Research shows that 74% of companies that utilise their CRM data efficiently report to have better customer relationships and increases customer retention by 26%. It has drastically improved the way we interact and build customer relationships, but it's up to you to integrate these best practices to grow your business.

Chat to us to learn more about which CRM is best for your business.