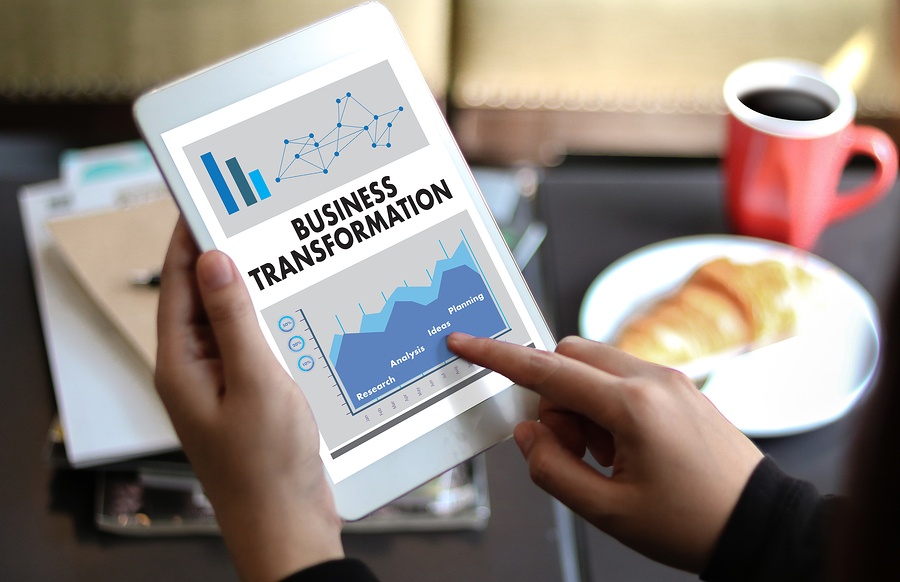 The purpose of g2m's research, conducted in Q1 2018, was to ask firms how they grow. How do they set strategy, build a plan, and then execute successfully? What's worked well and where have there been issues? Particularly, we wanted to understand how the organisation's digital transformation was affecting their approach to growth and forcing them to change.
This blog post details the top 10 challenges respondents identified.
The interviews
We interviewed 25 key decision makers from B2B firms in Australia. We interviewed those who played a role in deciding and executing the growth strategy of their firm. These included CEOs, heads of marketing, heads of sales and heads of customer success. The interviews focused exclusively on the B2B sector, across technology, professional services and manufacturing.
The Top 10 Challenges
What were the key challenges the interviews most commonly mentioned?
There is little alignment and agreement around a plan to grow, department heads are off doing their own thing. The lack of alignment is costing them in terms of speed of execution.

Whilst everyone had detailed revenue goals, this did not translate into detailed, aligned targets that would allow team's KPIs to be set and measured across functions.

Insufficiently trained and motivated resources (very lean teams) and low retention rates was mentioned by almost everyone as a major challenge.

Many struggled to translate the growth strategy from the exec team into a day-to-day set of work tasks and objectives they could articulate to their team members. Instead they keep running faster and faster on the hamster wheel, doing more and more of the same work.

Many in marketing are inundated by "bright ideas" from other staff members and the latest shiny object that the boss has "just read an article about." This regularly knocks them off course from executing against the planned strategy. Which equals more "hamster wheel" type activity.

Almost no one had a robust set of data targets across the whole customer journey (I.E. a data framework) AND the tools to accurately track progress towards those goals.

Most still struggled to definitively measure the ROI of programs and campaigns and its contribution to growth

Most had some form of customer tracking such as customer sat surveys or NPS but didn't have an effective process for taking that data and using it to systematically drive improvements.

The pace of change is rapid, especially around technology solutions, but they can't/don't have a way to "pressure test" new ideas and solutions and fear they might be left behind.

Many marketers said they have been given the responsibility for the customer journey and whilst they understand why and appreciate the challenge - aren't sure where to start, as it's outside their traditional skill set
Would you like to read the 4-page summary of the research findings?